What do all the letters stand for?
The letters behind our names are our credentials and are an important representation of who we are and what we do as professionals. Each credential represents a specialized skill that required additional training and education.
Here are the most common:
LPC – Licensed Professional Counselor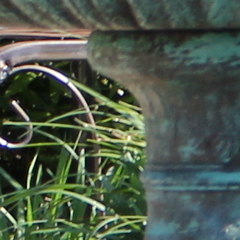 LPC-S – Licensed Professional Counselor Supervisor
LMFT – Licensed Marriage and Family Therapist
LCSW – Licensed Clinical Social Worker
NCC – National Certified Counselor
LCDC – Licensed Chemical Dependency Counselor
EMDR – Eye Movement Desensitization and Reprocessing
APRN -Advanced Practice Registered Nurse
MSN – Master of Science in Nursing
PsyD – Doctor of Psychology
Don't be afraid to ask any practitioner about their credentials, what they
stand for, and why they chose to pursue additional training in a particular
area.